Teradata 2850 support
From the world's most trusted 3rd party data warehousing support provider.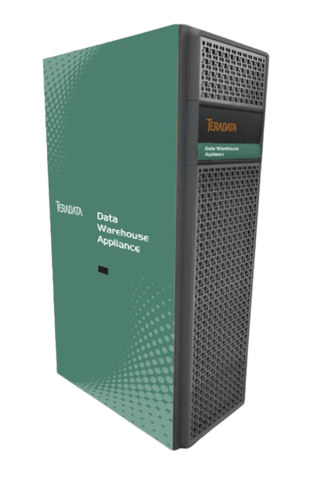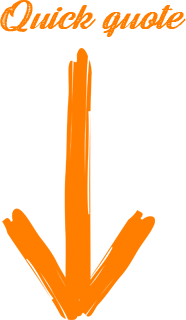 EXTEND SUPPORT FOR YOUR TERADATA 2850 WITH NATRINSIC
Why do Fortune 500 companies trust Natrinsic to support their Teradata 2800?
Experience - all of our level 3 engineers have more than 10 years of experience working with Teradata in a customer support capacity.
Whole-system support - 30% of our Teradata tickets today are raised on issues rooted in a system software/configuration problem. Furthermore, these issues may be significantly more complex than hardware faults. Natrinsic provides our customers with both hardware support AND system software support with every support contract.
History - no other 3rd party supports more enterprise data warehouses than Natrinsic. Customers in more than a dozen countries trust Natrinsic with their mission-critical appliance support.
Quality - with a global average response time of 11 minutes, and a 100% ticket closure rate, you can count on Natrinsic to be there when you need us.
Natrinsic is uniquely positioned to support the Teradata 2850 appliance.
The Teradata 2850 data warehouse appliance contains relatively obscure storage hardware, making it a unique appliance to support. Unlike most other Teradata models, hardware components for the 2850 are relatively scarce, as is the expertise to effectively troubleshoot and support them. The good news:
Natrinsic has dedicated senior staff with significant experience troubleshooting and supporting the 2850.
Natrinsic is comfortable with its current 2850 hardware stocking levels to offer contracts as long as 36 months.
What are you waiting for? Request your quick quote for Teradata 2850 support today!
Request for proposal
Exadata Managed Service
Looking to build a business case?
So you have read our material, browsed a sample health-check report, and downloaded our service datasheet, and now all that's missing is some pricing?
Fear not, we would be happy to provide you with a fast-quote! Please fill in the form below, and a member of the Natrinsic team will be in touch in no time.