Managed Services
Data Warehouse Experts
Natrinsic's Managed Services
We provide a high-touch, proactive managed service for your enterprise data warehouse environment on a 24x7x365 basis in over 90 countries.
We aim to deliver consistent stability and performance, every time.
Multiple Technologies
We currently provide managed services for many of today's leading data warehouse technologies, including:
Unique Features
Our managed services offer the following features: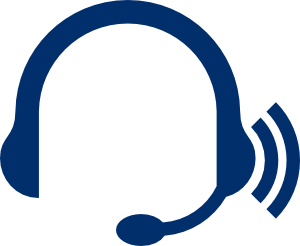 Phone Support
Only A Call Away
・Experts on-call 24x7x365
・"Follow the Sun" support model
・Dedicated support agents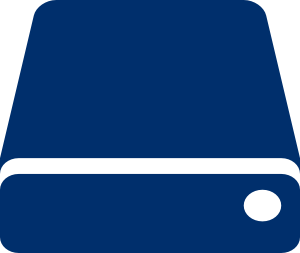 Break Fix
SOUP-TO-NUTS COVERAGE
・Typically both the DW and associated tools are covered
・Troubleshooting via remote support
・4 hour or NBD response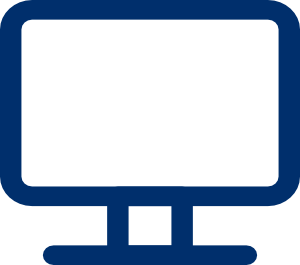 Monitoring
ALWAYS KEEPING AN EYE OUT
・24x7x365 agentless monitoring
・Supports "call home"
・Includes alerting
・Included with every contract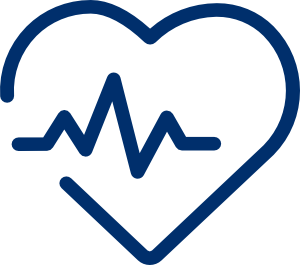 Health Check Service
SEE PROBLEMS BEFORE THEY ARISE
・In-depth report delivered to you
・Red-flags & suggested steps for remediation
・Monthly or Quarterly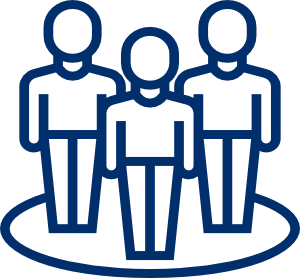 Remote DBA Service
AUGMENT EXISTING DBA TEAM
・Starting at 5 hrs/week
・Dedicated resource
・Handles operational tasks
・Free up staff for other projects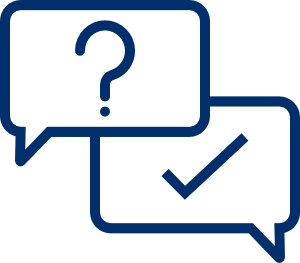 Query Optimization
FINE-TUNE THE MACHINE!
・Ad-Hoc or routine maintenance
・Available on a "per-request" basis
・Assign SLAs to individual queries to ensure performance