Professional Services
Data Warehouse Experts
Natrinsic's team of data warehousing experts have over a combined 100 years of experience, and are very familiar with the internal expectations that have been set by the incumbent technologies in place today.
We work hand-in-hand with today's leading on-premise and cloud vendors to help customers measure, select, migrate and manage their next generation data warehouse platform.
Adapting to Data Warehouse Changes with Natrinsic
Much has changed in the enterprise data warehouse space in a short amount of time.
Vendors have come and gone. Cloud data warehouses were born, pushing their on-premise counterparts to adapt. "Disruptive" vendors have emerged, altering the very definition of what a "Data Warehouse" is today.
All of this change has left customers with difficult decisions to make. Traditional players have set a high-bar historically offering their end-users reliable, performant technologies – making the process to replace them that much more challenging.
The good news is that there are options – however the vendor landscape has contracted substantially in the last decade.
Unique Features
Our professional services offer the following features: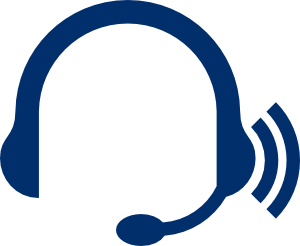 Platform Assessment
It's time to size and identify!
・Current DW assessment
・Requirements gathering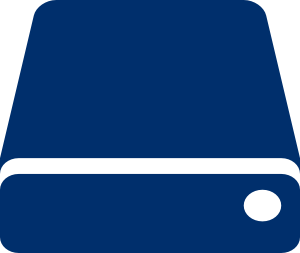 Data Migration
It's probably not lift-and-shift!
・Migration readiness scorecard
・Data-migration & transformation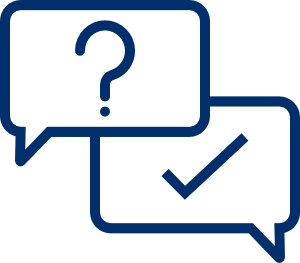 Query Translation
Taking queries from A to B
・Measure and plan for removal of proprietary functions.
・Leverage modern equivalents, and translate legacy queries.


Data Integration
Complete the transplant!
・We carefully create a project plan per application
・We work closely with you to test, test, and re-test!
Pre-Migration Services
Early stage services designed to help customers who have a pending change in their data warehouse platform.
Post Vendor Selection Services
The decision has been made, now the real work begins!
From our Blog
Read these articles on how our services can work for your business.