Meet the Team
About Natrinsic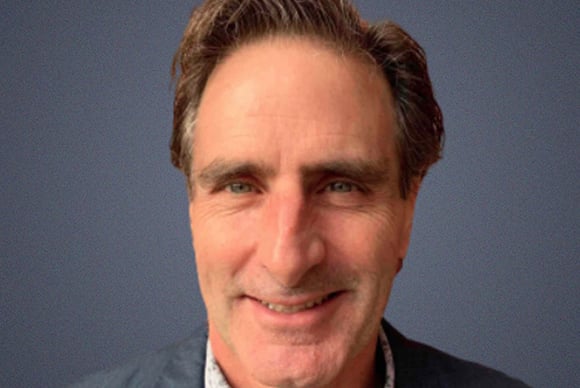 Ted Schnarr
VP Business Development
Ted leads the team of professionals that engage and support our customers. This role also includes the creation, management and success of Natrinsic's channel partners around the world.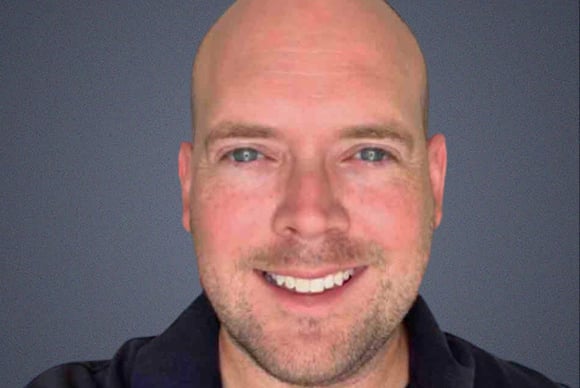 Lee McArthur
Managing Director
Lee works closely with service, engineering, and business development teams to ensure quality service is being delivered to Natrinsic customers. Lee's background and interests are in product development & marketing.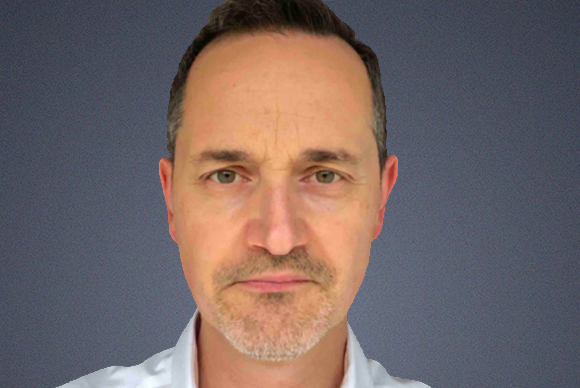 Grant Jumaga
VP Global Service Delivery
Grant is responsible for the advancement of our Global Service Delivery organization, investing in the necessary team members, systems, resources and tools to support our world-class team and deliver an exceptional global client experience.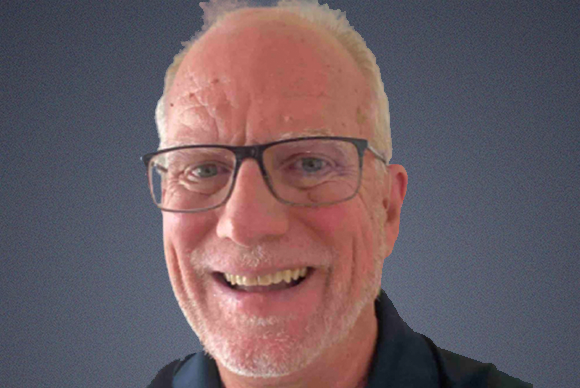 Paul Anderson
SENIOR DIRECTOR ENGINEERED SYSTEMS
Paul leads the engineered systems managed services team for Natrinsic. He is a seasoned technology leader who has spent his entire career driving all phases of implementing mission-critical, multi-platform, high-availability environments. .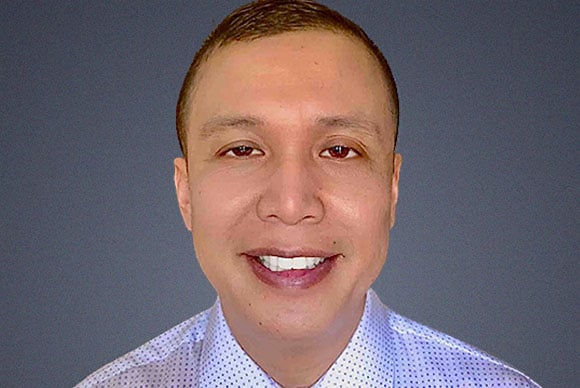 Kham Khayduangta
Director, Teradata Support
Having spent the past 16 years managing large-scale environments at Teradata, Kham brings a wealth of knowledge to the support team at Natrinsic. As the leader of the Teradata support team, Kham provides training, and mentorship as well as monitoring ticket flow and escalation. Kham ensures that our customer-focused approach exceeds all expectations.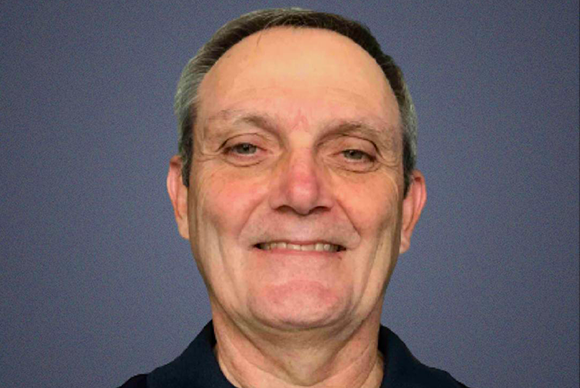 Perry West
Director, Engineered Systems Support
Perry leads the engineered systems support managed services team for Natrinsic. He is a technology trailblazer who has spent his entire career driving all phases of computing, from design, to support, to implementation of mission-critical systems. His ability to provide flexible, and timely solutions to difficult problems brings value to all of his projects.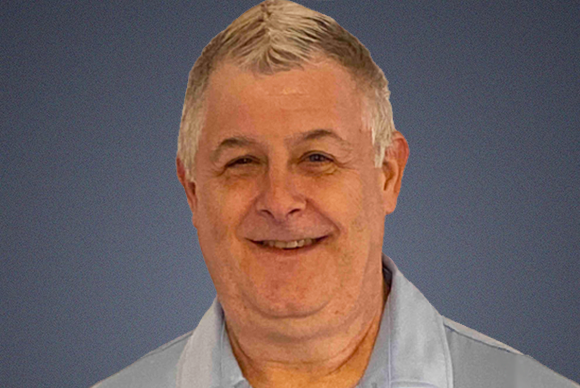 Mike Molongoski
Director, Netezza Support
In his role as Director of Netezza Support, Mike is responsible for setting and maintaining Natrinsic's key technical strategies for Netezza support. It's through Mike's direction and leadership that Natrinsic is able to offer our customers the certainty needed to be able to continue to confidently rely on their Netezza systems for many years to come.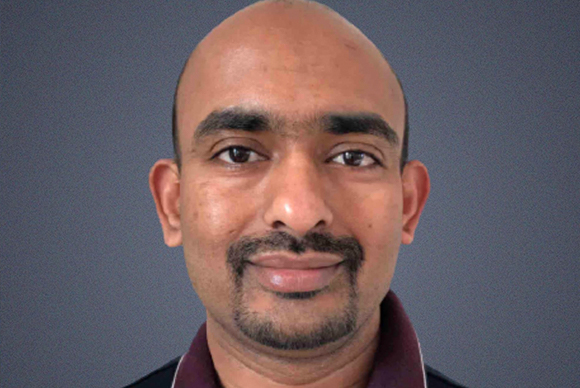 Nilesh Gangshettiwar
Director, Global Service Delivery
An accomplished database professional, Nilesh manages the team of accomplished support engineers across all of the Natrinsic Managed Service offerings. Nilesh is a key liaison between our customers and our support and engineering staff.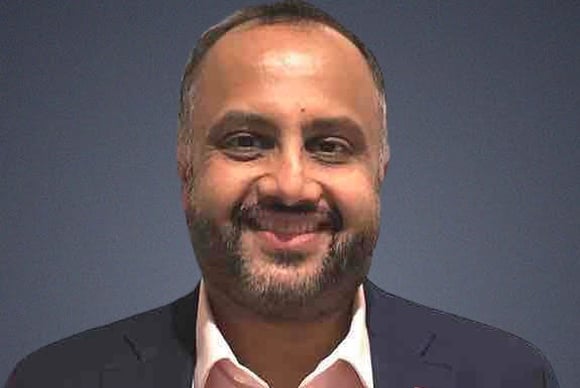 Sanjeev Aggarwal
DIRECTOR, SOLUTIONS ARCHITECTURE
Sanjeev is part of the Natrinsic Solutions Architect management team responsible for articulating the company's value proposition to prospects and partners. As a senior solutions architect, Sanjeev supports clients in an advisory and strategic capacity while providing deep database and technology expertise.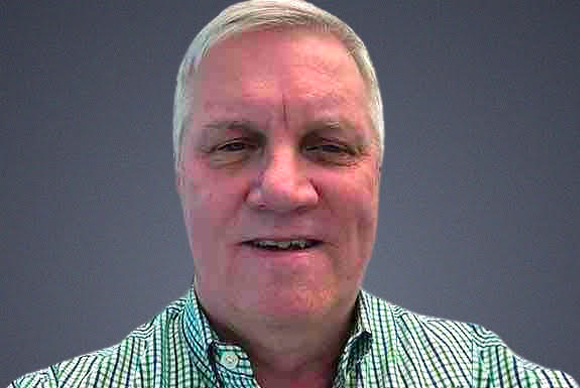 Bob Maglies
Senior Solutions Architect
Bob is a hands-on Data Warehousing architect who has spent over 35 years creating systems for numerous financial, retail, insurance and telecom companies that are both highly efficient and high performing.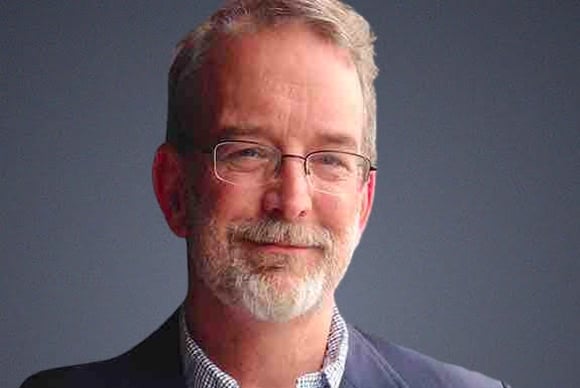 Tim Flynn
Senior Solutions Architect
Tim has 30+ years' experience in software development; centered for the past decade plus on data warehousing. He is adept at project leadership, design- and oversight of progressively larger databases. He blends interpersonal skills, analytical methods and technical knowledge to be a liaison to business; in delivering high quality solutions.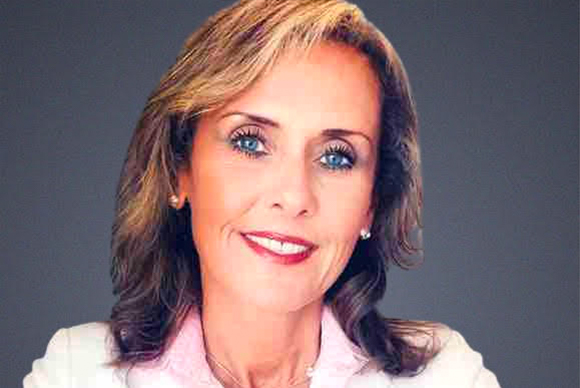 Rita Vantresca
Business Development Manager
Rita is an experienced Business Development Professional with over 20 years of success working in the information technology and services industry. She is responsible for the development, growth and retention of new customer relationships at Natrinsic, across both our managed and professional services offerings.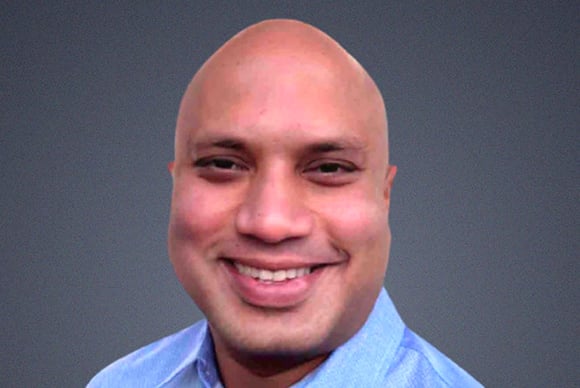 Jason Vaz
Project Manager
Jason is a highly motivated and experienced senior project manager with a proven track record of over 20 years successfully managing and leading high-volume IT enterprise-level projects across multi-platform environments. Jason plays a key role in Natrinsic projects, from inception to implementation. Mike MacNeil
Business Development Manager
Mike has over 30 years of marketing and business development experience in the technology industry. Mike supports many of the Natrinsic business development initiatives.