Netezza Migration Playbook
Start your migration journey with Natrinsic today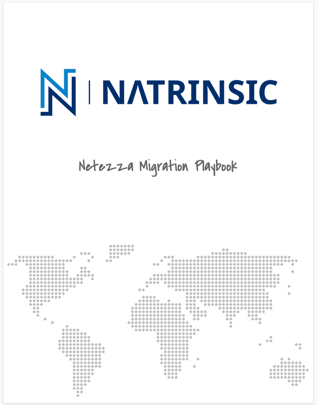 What are you waiting for?
Provide your info below to get your copy.
Netezza Migration Playbook
The Natrinsic Managed Services team is now helping many Netezza customers mitigate the vulnerability caused by OEM end-of-support. This full-service solution enables Natrinsic clients to run Netezza long past the end-of-support date, offering 24x7 expertise alongside hardware replacement. This service does come with one significant caveat: the OEM is no-longer providing software patches to the market.
This means you are one bug or security vulnerability away from a real challenge. While this might be fine for non-production workload, it is a significant enterprise risk that needs to be addressed for production systems.
The Natrinsic five-phase approach
There is no one-size-fits-all answer to technology solutions for an enterprise. Natrinsic's data warehouse modernization approach is an iterative and dynamic set of phases to address a broad spectrum of potential needs. This methodology may span the entire process from start-to-finish if that is what your organization needs.
Alternately, we have designed this flow in such a way that it will enable you to drop into the process at the point where you are situated presently in your data warehouse evolution. We would also expect to identify multiple discrete projects which could run in parallel using common techniques; rather than serially in the traditional waterfall pattern.
The infographic below depicts each phase in the Natrinsic data warehouse modernization process that will be elaborated on within this document: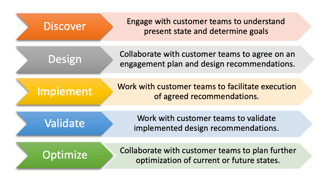 Request for proposal:
Netezza Managed Service
Looking to build a business case?
So you have read our material, browsed a sample health-check report, and downloaded our service datasheet, and now all that's missing is some pricing?
Fear not, we would be happy to provide you with a fast-quote! Please fill in the form below, and a member of the Natrinsic team will be in touch in no time.