Oracle Solaris Services
From the Solaris OS experts!


At Natrinsic, we love the Solaris operating system!
With our combined 60 years of SunOS/Solaris OS experience, your environment is in safe hands with Natrinsic. Our Sun/Oracle systems engineers have supported environments with large aerospace & defense company's, Fortune 500 retailers, Telecommunications firms, financial services and pharmaceutical organizations.
END-TO-END SOLARIS SERVICES
Natrinsic offers end-to-end Solaris support, administration, and architectural services ranging from short-engagement projects to annual managed services agreements. We bring world-class administration and support to your Solaris server and network environment.
The Natrinsic engineered systems teams are accustomed to working with all Solaris releases ranging from Solaris 2.5.1 to Solaris Release 11, across the entire Oracle Engineered Systems family of appliances, including (but not limited to), Exadata and SuperCluster.
Our Solaris Service Capabilities
Our professional services offer the following features:
Solaris System Administration
The Solaris OS has a long history of innovation, and the Solaris Administration includes servicing features such as
PDOM, LDOM, Zones, and Containers, which provide application isolation and facilitate server consolidation
ZFS, the file system that provides a new approach to managing your data with an easy administration interface
The Fault Management Architecture, which automates fault detection and resolution
The Service Management Facility (SMF), a unified model for services and service management on every Solaris system
Dynamic Tracing (DTrace), for troubleshooting OS and application problems on production systems in real-time.
Solaris performance-tuning
Solaris system patching
Patching Solaris systems is not a task for the faint at heart! At Natrinsic, we follow Oracle best-practice for applying package updates:
Our Solaris Service Leaders
Experience is everything when it comes to supporting a Solaris environment.
Paul Anderson
Snr. Director - Engineered Systems
Paul joined Natrinsic in 2020 and leads our Engineered Systems support team. Prior to Natrinisc, Paul ran an Engineered systems lab with Oracle. Paul's areas of expertise: Exadata, Supercluster, ODA, and Solaris.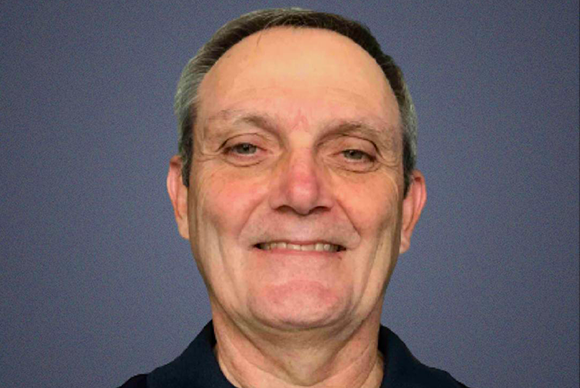 Perry West
Director of Engineered Systems
Perry came to Natrinsic via Oracle, where he served as the Global Technical Lead for Private Cloud @ Customer and senior support engineer. Perry's areas of expertise: SuperCluster, Exadata and Solaris.
From our Blog
Read these articles on how our services can work for your business.