We
Support, Migrate, Optimize, Run

the data warehouse
Natrinsic is trusted by Fortune 500 companies to support, migrate, optimize and run enterprise-class data warehouses worldwide.
Service shortcuts: Netezza | Teradata | Exadata | SuperCluster
Our Services and Solutions
Natrinsic experts ensure your business selects the engine that is the best fit in terms of price to performance.
Choose from the many options available here.
We are ready to assist you in finding your best fit. Trusted by the world's most recognized brands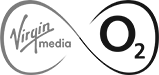 ~
0
Minute average ticket response time
0

%

Ticket Closure Rate across hardware & software related faults
0
Countries Serviced by Natrinsic
24x7x365
Why Natrinsic?
Our team of architects, DBAs and engineers are the best in the business.
We provide a high-touch, proactive managed service for your enterprise data warehouse environment on a 24x7x365 basis in over 90 countries.
We aim to deliver consistent stability and performance, every time.
"Not one production issue in the three years that Natrinsic has managed our Oracle environment. That should tell you all you need to know!"
Noel O.
Multinational Japanese Bank
"Natrinsic provides certainty of outcome with regards to their Netezza Managed Service offering. Great service, great value."
Drew D.
Fortune 500 Retail Co.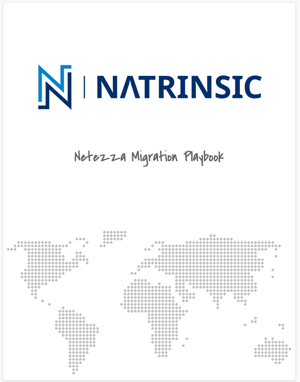 Download Playbook
White paper: Natrinsic's Netezza
migration playbook

The

Natrinsic Professional Services team

of data warehousing experts work hand-in-hand with today's leading on-premise and cloud vendors to help customers measure, select, migrate and manage their next generation data warehouse platform.
Check out our Netezza migration playbook to learn more about our methods and how we could help you!
Get Updates from NATRINSIC
Subscribe to get the latest news on data warehouse solutions and Natrinsic.